Ph.D. Carolyn King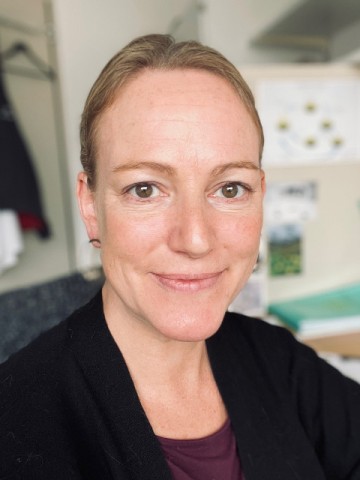 Carolyn King is a professor of infection immunology at the Department of Biomedicine, University of Basel, Switzerland.
She received her B.S. in biology from Duke University and her PhD in immunology from the University of Pennsylvania, where she studied the role of TRAF6 in T cell tolerance.
After a postdoctoral fellowship studying the impact of T cell receptor singling on asymmetric cell division and fate, Carolyn established her independent group, focused on understanding the heterogeneity of T cell responses during infection.
Carolyn's research career has been generously supported by EMBO, HFSP, the SNSF, the European Research Council and Horizon Europe. More recently, her research has incorporated a systems immunology approach to integrate knowledge about T cells into a broader immune context, including pulmonary macrophage remodeling and antibody responses in responde to tuberculosis.