PD-Dr.sc Onya Opota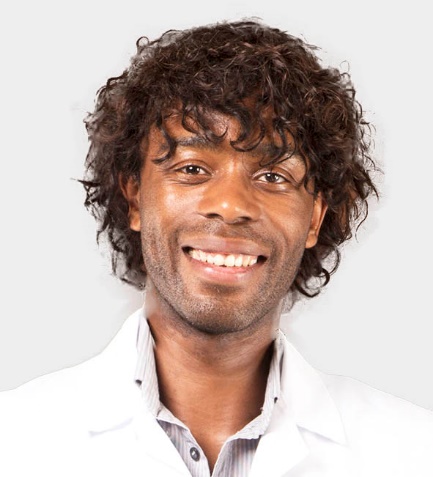 PD-Dr.sc Onya Opota is currently responsible for the Laboratory of Molecular Diagnostics, Mycobacteria, and Biosafety at the Institute of Microbiology at the University of Lausanne, where he conducts routine diagnostics, teaching, and applied and translational research in molecular diagnostics and tuberculosis and non-tuberculous mycobacteria infections.
He completed his Ph.D. in Life Sciences at the University of Nice Sophia Antipolis in France in 2007. He then moved to Switzerland to carry out basic research on host-pathogen interactions at the Global Health Institute of the Ecole Polytechnique Fédérale de Lausanne. After that, he completed the FAMH training in Laboratory Medicine and became board certified in clinical microbiology.
In addition to his work in research and diagnostics, PD-Dr.sc Opota is dedicated to education and professional development, believing strongly in the power of scientific inquiry to advance our understanding of the world around us.